You can split audio in Premiere Pro by using a Razor Tool (C).
Here's how to quickly split Audio in Premiere Pro:
Once you have an audio track click onto a Razor Tool in Premiere Pro's tools menu next to a timeline, or press the shortcut key C.
Select a place which you want to Split your audio track and click the left mouse button.

If you wish to merge two separate audio clips into a single clip then you have to align them one to another, click the right mouse button onto the line separating them and choose Join Through Edits from the menu.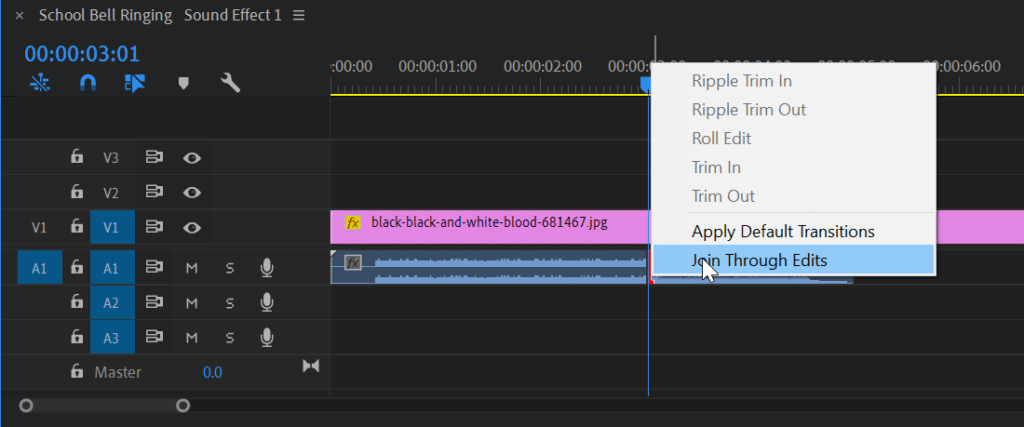 You can find more information about improving audio quality in Premiere Pro here.