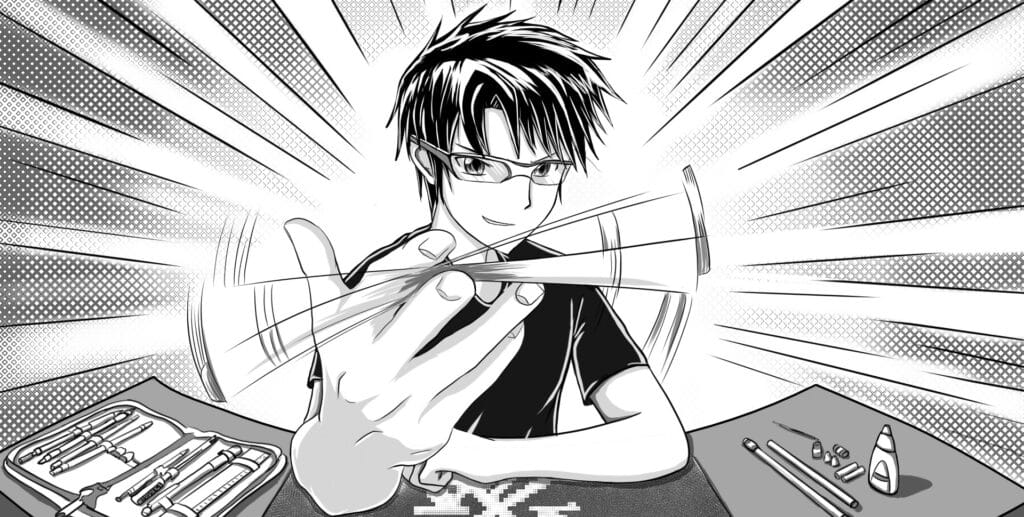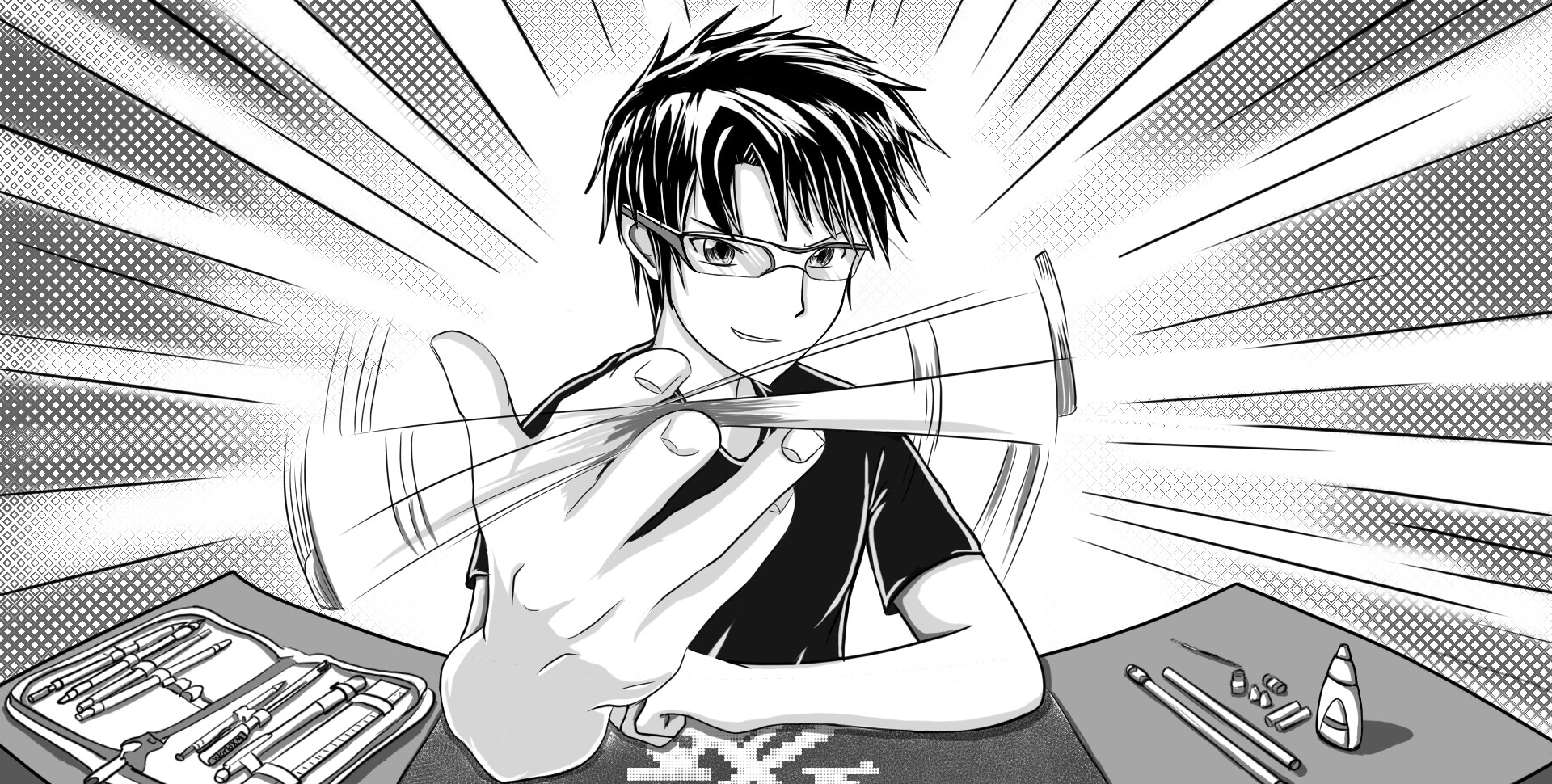 An average freelance anime voice actor makes around $40 per short gig on CastingCallClub. However, a professional Japanese anime voice actor can make around $540 per episode.
Most of the Anime English dubbing gigs pay around $60-80 per hour. A single recording session usually takes from 2 to 4 hours.
While professional cartoon voice actors earn a significantly higher salary, with top voice actors earning as much as $300,000 per episode.
Professional voice actors
A professional Japanese anime voice actor is likely to make at least $500 per single episode. However, a more experienced anime voice actors earn significantly more, whereas a top-end voice actor such as Megumi Hayashibara is reported to earn $630,000 annually (Rei Ayanami in Evangelion) and Masako Nozawa (Goku in Dragon Ball) earns $360,000 per year.
The sum is not large considering they are top voice actors in anime industry.
Nevertheless, in addition to their regular salaries, they have an opportunity to earn more from media, as anime voice actors are regarded as quite famous among anime community and gain a lot of following which results in them appearing on various TV shows and projects.
Cartoon voice actors earn significantly more. Top actors can earn 6 digits salaries per single episode. However, often they are required to do voice-over for more than one character, which is very uncommon in anime.
You will also often hear familiar voices doing cartoon voice acting as famous on-screen actors often take these roles.
Freelance voice actors
There are plenty of projects that require freelance voice actors for anime voice-over. However, a lot of these projects will be fan-made and may not even be paid.
Probably the best website for freelance anime voice-over jobs is CastingCallClub. You can always find at least a dozen of projects that require voice actors and are willing to pay.
Usually, you will be getting paid anywhere from $10-100 per gig.
I also like this website, since you can check out what other people are auditioning, so you can understand better the competition and what is the necessary level of skill to get the job.
You will rarely ever find cartoon voice-over jobs on freelance websites as usually these jobs are allocated for professional voice actors and they get hired through agencies or personal connections.
If you are willing to work for pennies, you might also find some work in Fiverr, Reddit and Behindthevoiceactors. You are likely to land jobs that are paying next to nothing, but the skills level bar is set much lower here.
Dubbing
Dubbing is another niche where you can perform as an anime voice actor. It doesn't pay well, but if you don't speak Japanese, that's the only job you will be getting in anime industry.
You are likely to get paid around $60 to $80 per hour for dubbing anime, however, these jobs are scarce and you probably won't be getting a lot of work.
Most of the voice actors that dub anime have other daytime jobs or also seek voice-over jobs in radio, commercials, TV shows and etc. You're not likely to be able to live off dubbing work only.
You will also need to learn to sync your performance to mouth movements in anime, so that adds another dimension to voice acting.
If you are looking for voice-over jobs, check the article where I review the most popular voice acting jobs websites or you can read more about salaries in voice acting in general.